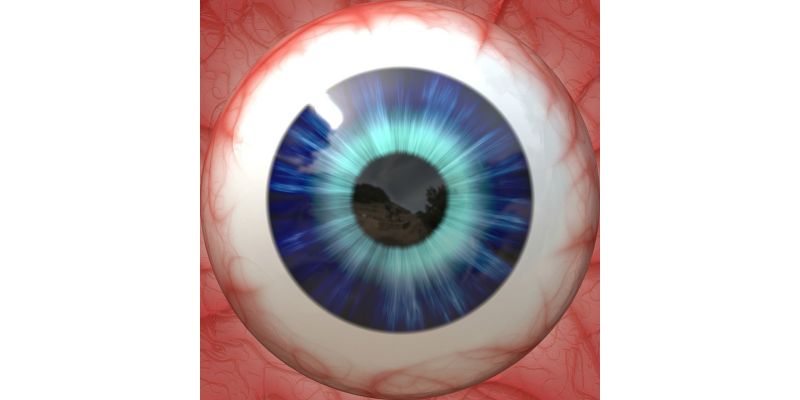 Can a certain type of optic neuropathy and unregulated use of some over-the-counter sexual enhancement products be linked?
Researchers from the Bascom Palmer Eye Institute at the University of Miami Miller School of Medicine in Miami, Florida found an unusual case which indicates PDE-5 inhibitors may some serious unintended side effects.
The case study
An article titled "Optic neuropathy associated with the use of over-the-counter sexual enhancement supplements," described a patient who came in for treatment complaining of headaches, vision loss, and neuropathy in part of the right hand.
A 42-year-old man presented with right-sided headache and vision loss of the right eye, which deteriorated to a single quadrant of hand motion over 11 days.
Treatment and revelation
Even though the patient received the preferred high-dose steroid treatment for optic neuritis, orbital magnetic resonance imaging scans still displayed progressive orbital optic nerve enhancement in his eyes.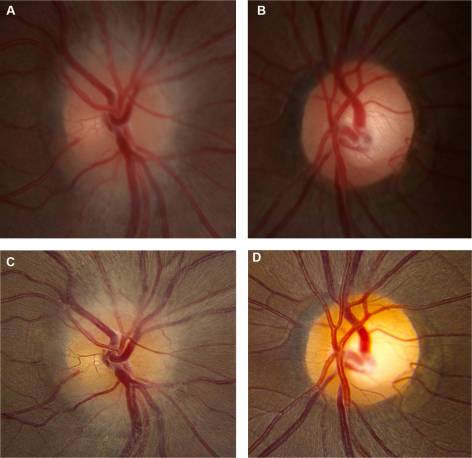 Further questioning revealed he used "several over-the-counter sexual enhancement supplements prior to the onset of symptoms and throughout the course of his steroid treatment."
After he stopped taking them, his headaches disappeared, vision and visual field subsequently improved.
About phosphodiesterase-5 inhibitors (PDE5I)
Long a mainstay in the treatment of erectile dysfunction(ED), phosphodiesterase-5 inhibitors have only recently received attention for a possible nonarteritic anterior ischemic optic neuropathy connection per a recent article by a New York doctor.
"Phosphodiesterase-5 inhibitors are used for treatment of erectile dysfunction and pulmonary arterial hypertension and have been implicated as a causative factor for development of nonarteritic anterior ischemic optic neuropathy (NAION). Controversy remains regarding a cause and effect between PDE5I use and NAION because the mechanism by which NAION occurs is still not well understood."
Concluding remarks
The eye doctors point out this patient's problems partially came from the  unsupervised use of supplements the readily available from various sources, online and elsewhere.
While one case cannot establish association, our case is suggestive of potential dangers of over-the-counter sexual enhancement supplements, which may contain PDE-5 inhibitors, "male hormones," and "substances that enhance blood production."
Through this unique case the authors emphasize the need for thorough background information to properly diagnose medical for the best treatment options.